You Do Have a Choice- SWITCH
Welcome to the SWITCH Broker Network
Attracting and retaining clients is more important than ever. Your clients need to know you're getting them the best rates available to them, NOT the best rates your brokerage will allow.
And you?
You deserve to be part of a broker network that supports you, yet gives you the freedom to do what you do best.
Independence Made Easy
We get it, venturing out on your own is a daunting task. From negotiating carrier contracts to setting up back-office systems, there are a lot of things to do with plenty of hidden costs. The team at SWITCH Broker Network has been there before and is here to help streamline the process, with these great services.
Pre-negotiated legal, banking, and accounting

Fully configured software, systems, and automation

End-to-end process ensuring full regulatory compliance

Mentoring, training, and support to help you succeed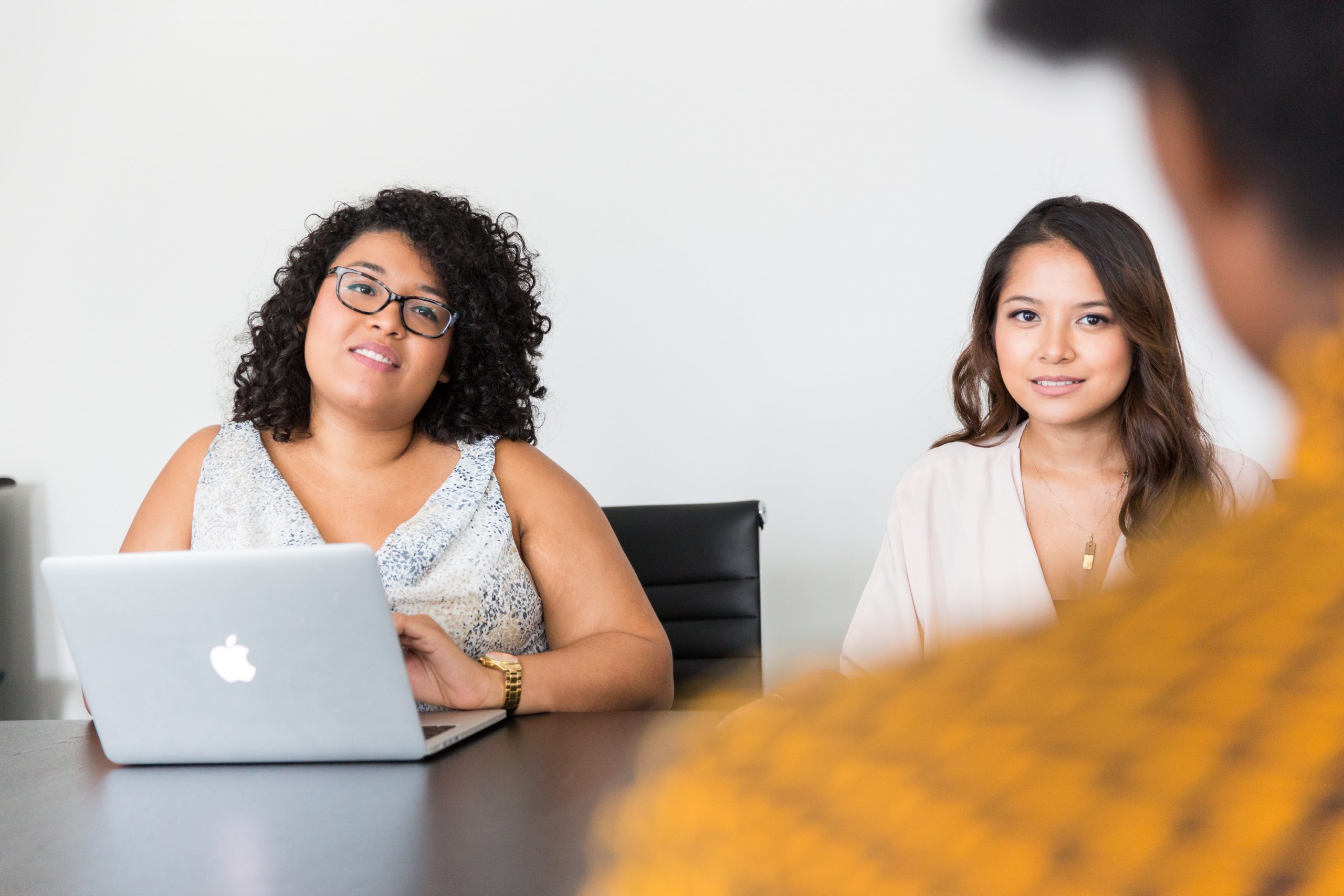 The Partnership You Deserve
Whether you need advice on how to best structure your operations, a CSR, a part-time bookkeeper, marketing support, software training, or access to an industry veteran to talk shop, we're here to help. The SWITCH Broker Network goal is to be your partner, and that means listening and growing with you while you retain full control over your own business.
The Carriers You Need
Securing & negotiating carrier contracts? We've got you covered.
The SWITCH Broker Network has pre-negotiated relationships with all the carriers you need. You'll get your independent brokerage up and running quickly without having to worry.
Frequently Asked Questions
Who is SWITCH Broker Network right for?
SWITCH Broker Network is for experienced insurance agents looking to gain their independence. Yet they don't want the headache of having to set up all the systems, processes, and contracts.
Does a SWITCH Broker own their book?
All SWITCH Broker Network agents retain ownership of their book of business. This means that agents get paid their full commission on renewals while building the book with the client they want.
How much does it cost to open a SWITCH Brokerage?
The cost of setting up a SWITCH brokerage depends largely on where you are setting up, how quickly you plan on growing, and what tools you plan on using.
What kind of support will SWITCH Brokers receive??
SWITCH will help you through the process of becoming your own independent brokerage. From legal entity creation all the way to go live. Once you are up and running, we will continue to support you through services tailored to the needs of your business.
"Joining the SWITCH Broker Network has played a huge role in helping us gain our independence. But more importantly, they helped us ensure we are doing things the right way for our clients."
– Broker-Owner, SWITCH Kitchener
Make the SWITCH Today
Start your journey with Switch Broker Network today! Book a 30-minute introduction to our company, our services, and our approach. We'll answer all your questions and give you all the material you need.